Supraventricular Tachycardia Ablation
Catheter ablation is an effective, non-surgical treatment for supraventricular tachycardia (SVT), which is a class of very common heart rhythm disorders that originate in the heart's upper chambers. Innovators in arrhythmia treatment, the physicians of Pacific Rim Electrophysiology have eliminated the vast majority of SVTs they treat through their specialized catheter ablation protocol.
You're Our Priority
For more information about SVT ablation in Bangkok, request a consultation at the office of Pacific Rim Electrophysiology using our online form. Recognized as international leaders in arrhythmia treatment and research, we serve patients from around the world.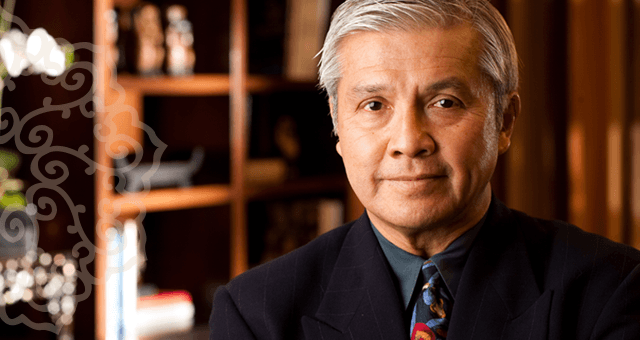 Meet Doctor Nademanee
An innovator of advanced cardiac arrhythmia treatments that have attracted the attention of specialists and patients worldwide.
Pacific Rim's Supraventricular Tachycardia Treatment Protocol
Treating arrhythmias through non-invasive means like lifestyle improvements or medication is often the preferred first approach. However, when these measures do not successfully eliminate a patient's supraventricular tachycardia, catheter ablation can be an effective alternative. Unlike common practice, our treatment protocol does not include pulmonary vein isolation (PVI); our protocol uses complex fractionated atrial electrogram (CFAE) ablation instead. Pacific Rim Director, Dr. Koonlawee Nademanee, pioneered CFAE ablation as a means of terminating arrhythmias by ablating specific areas of the atria found through 3D mappings of the heart (electrograms).
Understanding SVT Ablation
As with AF ablation , SVT ablation is performed by threading a fine wire (catheter) through veins in the groin to access the left atrium. We detect the abnormal sites using 3D mapping along with CFAE and ablate them by sending radiofrequency through the catheter. The goal of destroying these sites is to restore a normal sinus rhythm for the patient.
SVT Ablation Outcomes
When compared to atrial fibrillation, SVT is relatively easy to cure because the success of AF ablation depends upon factors like the duration and classification of the AF. We have been able to effectively terminate the majority of SVTs through our catheter ablation protocol. This treatment is performed on an outpatient basis and patients can usually resume regular daily activities 1 to 2 days afterwards. For most of our SVT ablation patients, successful treatment permanently terminates their SVT, greatly enhancing their quality of life.
Back to Top