Home

|

Conditions Treated
Conditions Treated
The heart is one of the most vital organs in the body, pumping blood that delivers oxygen and nutrients. Unfortunately the heart can be affected by many diseases and conditions that can be causes of an irregular heartbeat and can even endanger a person's life. Esteemed Bangkok cardiologist Dr. Koonlawee Nademanee, director of Pacific Rim Electrophysiology, provides advanced, minimally-invasive treatments that consistently restore his patients' health and quality of life.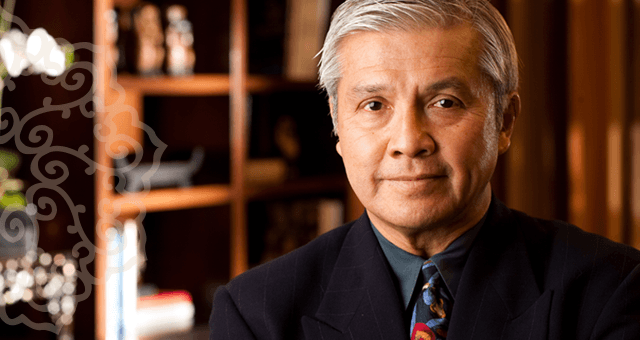 Meet Doctor Nademanee
An innovator of advanced cardiac arrhythmia treatments that have attracted the attention of specialists and patients worldwide.
Conditions Overview
At Pacific Rim Electrophysiology we diagnose and treat many heart conditions, which include:
You're Our Priority
For more information about the heart conditions we treat, request a consultation at the office of Pacific Rim Electrophysiology using our online form. Recognized as international leaders in cardiac arrhythmia treatment and research, we serve patients from around the world.
Back to Top