About Us
At Pacific Rim Electrophysiology Research Institute we specialize in excellence. At the heart of our excellence is Dr. Koonlawee Nademanee a distinguished cardiac electrophysiologist who is the foundation of our practice, which is based in Bangkok. A specialized class of cardiologists, electrophysiologists have additional years of training in the diagnosis and treatment of a wide variety of heart arrhythmias.
We encourage you to take some time to review the following pages to become better acquainted with our practice and accomplishments: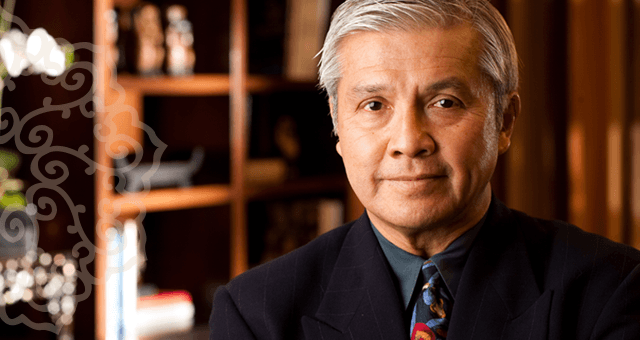 Meet Doctor Nademanee
An innovator of advanced cardiac arrhythmia treatments that have attracted the attention of specialists and patients worldwide.
Meet Doctor Salazar
A board-certified cardiac electrophysiologist and a Fellow of the Heart Rhythm Society.
You're Our Priority
If you would like to find out more about our practice, request a consultation at Pacific Rim Electrophysiology using our online form. Recognized as international leaders in arrhythmia treatment and research, we serve patients from all over the world.
Back to Top