Patient Resources
Coming Soon! We will soon be providing the following patient resources to acquaint you with our practice and to help your appointment proceed smoothly:
Initial Visit Interview
Patient Consent
Patient Introduction Letter
Patient Registration
Patient Responsibilities
Our helpful and knowledgeable office staff will assist you in any way possible. Please let us know if you have any questions or concerns.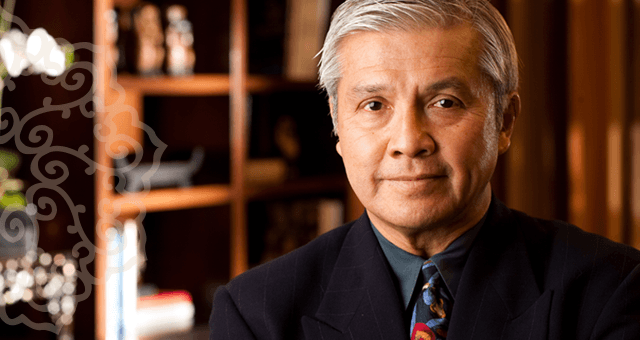 Meet Doctor Nademanee
An innovator of advanced cardiac arrhythmia treatments that have attracted the attention of specialists and patients worldwide.
You're Our Priority
If you would like to find out more about the practice of Bangkok cardiologist Dr. Koonlawee Nademanee, request a consultation at the office of Pacific Rim Electrophysiology using our online form. Recognized as international leaders in arrhythmia treatment and research, we serve patients from around the world.
Back to Top