Treatment Options
At the Pacific Rim Electrophysiology Research Institute in Bangkok, Thailand, we are international leaders in treatment of a variety of irregular heart rhythms (cardiac arrhythmias) using catheter ablation. Our minimally invasive treatments are a welcome choice to patients who otherwise face open heart surgery or a lifetime of medication.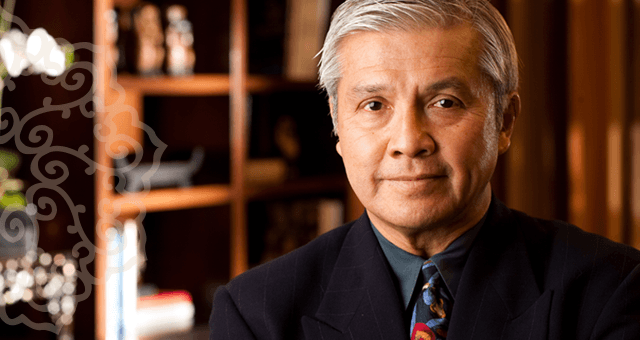 Meet Doctor Nademanee
An innovator of advanced cardiac arrhythmia treatments that have attracted the attention of specialists and patients worldwide.
Advanced Cardiac Arrhythmia Treatment Options
Our innovative cardiac arrhythmia treatments include:
AF Ablation: Our atrial fibrillation (AF) treatment utilizes catheter ablation instead of surgery for minimal downtime.
CFAE Ablation AF ablation with complex fractionated atrial electrograms (CFAEs) is an advanced approach to treating abnormal heart rhythms.
SVT Ablation: This non-surgical approach to supraventricular tachycardia treatment is often an option when lifestyle changes and medication are not effective.
Our specialized treatments result in quicker recovery times and very high success rates that are unmatched by other practices throughout the world.
You're Our Priority
For more information about your treatment options, request a consultation at the office of Pacific Rim Electrophysiology using our online form. Recognized as international leaders in cardiac arrhythmia treatment and research, we serve patients from around the world.
Back to Top